Does Your A/C Need Service?
Air Conditioner Maintenance, Repair, Installation & Replacement
Phoenix HVAC is Your Local A/C Expert
When you are in need of air conditioner maintenance, repair, installation or replacement Phoenix HVAC is your local expert! Call our team today to schedule the air conditioner service you need!
Phoenix HVAC provides pre-season maintenance to make sure that your a/c runs efficiently and reliable all summer long. Call us today to make your home a haven from the summer heat!
---
Air Conditioner Preventative Maintenance
We know that you rely on your air conditioner to keep your home cool all summer. That is why Phoenix HVAC has preventative maintenance plans to help protect your investment in home comfort.
Air conditioner systems can run for years and years if they are installed properly and maintained correctly. Phoenix HVAC's preventative a/c maintenance plans ensure that your home will be kept a haven by your air conditioner for years to come.
Call us today to learn more about our Preventative Maintenance Plans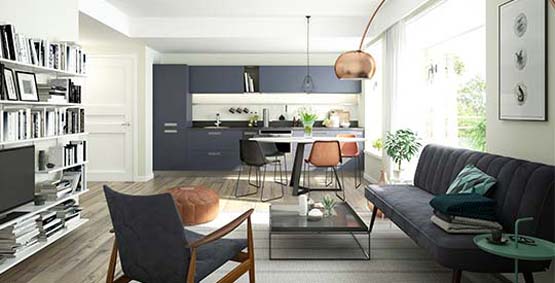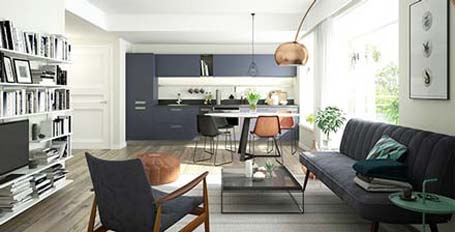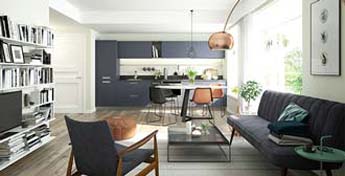 ---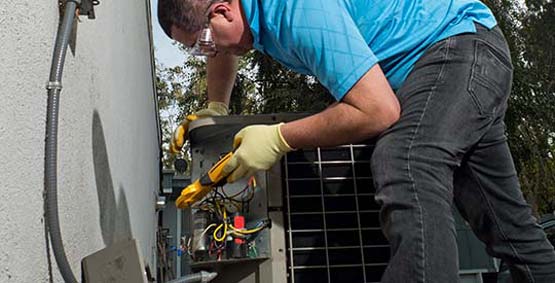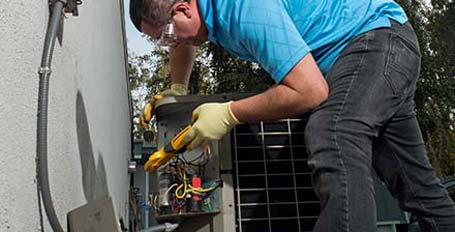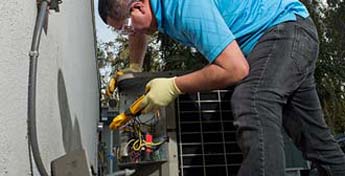 Air Conditioner System Repair
We've all been there, your air conditioner stops working on the hottest day of the summer. Phoenix HVAC is here to get your A/C running like new and your home cool again! Call our team today to schedule the repair visit you need!
The air conditioner experts at Phoenix HVAC are ready to tackle any A/C repair you may need!
If your repair needs are too excessive it might be time to replace your air conditioner.
---
A/C Installation & Replacement
After years of ware-and-tear on your air conditioner system repairs will stop being as effective. That might be a sign that you should replace your older system.
Phoenix HVAC carries a wide array or high efficiency air conditioners from Armstrong Air & Concord.
Our team of A/C technicians and installers are ready to design an air conditioning system to meet the needs of your lifestyle and home. Call us today to get your estimate on a new A/C!